More Leads. More Sales.

More Impact.
(How To Predictably & Consistently Land Clients In 2020 Without Using Funnels, Ads Or Having A Large Following Using Social Media)
What Is Client Conversion Academy...?
Who Are We, Who We Love To Work With, & Why Do We Do It?
"Imagine waking Up To a Plate Of Red-Hot Leads Each morning.... "
Imagine waking up each morning, the sun is shining, you have a fresh hot coffee in hand, and a Stripe notification on your phone...
Another sale came through while you were sleeping. 
Life is good.
Actually it's better than good.
Because you know how to get a never-ending, predictable stream of leads using Social Media and are fully confident in your abilities to attract, close and bring life-changing results to your dream clients while you're sipping your coffee and counting your money.
We believe if your business isn't using Social Media to find customers you're leaving thousands of dollars on the table. If you are, and haven't found a way to consistently make $10,000 in revenue each month,
keep reading…
Short n' Sweet..
We're committed to getting your business more leads and sales using Social Media.
Client Conversion Academy was created to teach Coaches & Client Business Owners how to use Social Media the RIGHT way to predictably find new customers online and convert them into happy, paying, lifelong clients.
Through our 90 Day Implementation Program, Live Group Coaching, member's area of resources, and support network, we believe any coach or client business owner can use Social Media to grow their brand, find more customers and make more sales.
There's a lot of myths out there about what coaches think they need in order to make the big bucks online. We know from first-hand experience and client results you DON'T need a large following and you definitely DON'T need a website, fancy funnels or ads.
We've talked with thousands of passionate coaches who have ground-breaking programs and ideas but struggle when it comes to getting their message out and making a real impact in the marketplace. That's where we come in to help.
In this program, you're going to learn exactly how to make your offer so irresistible prospects can't say no, how to find where your dream clients are hiding online, and know exactly what to say to them to turn them into a happy paying client.
Once you're done with this course, you'll never have to worry about where your next sale is going to come from ever again; so you can get back to making more impact for your clients and worry less about the "business side" of things.
Real People, Real Results
What Our Clients Are Saying...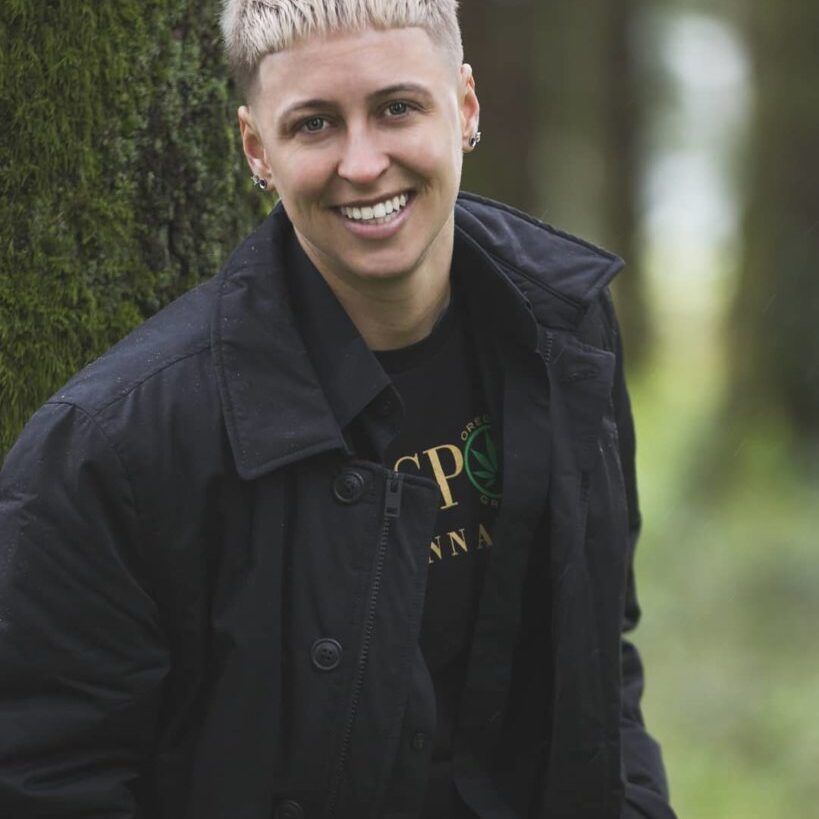 "After completing the CCA program (and still learning) we were able to completely restructure our business and the clients won't stop. We've added $13,500 in recurring monthly revenue and are actually going to close our sales funnel soon because of how busy things are. It's a good busy - I couldn't be happier!"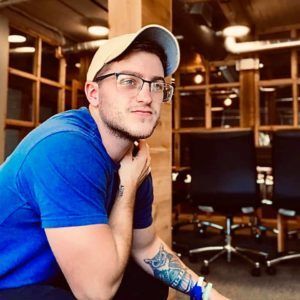 "I was able to land 10 clients and generate my first $10K+ month online within 6 weeks of launching my first course. Didn't use any ads, funnels or have a website, all organic baby. Thanks CCA and Team Conversions!"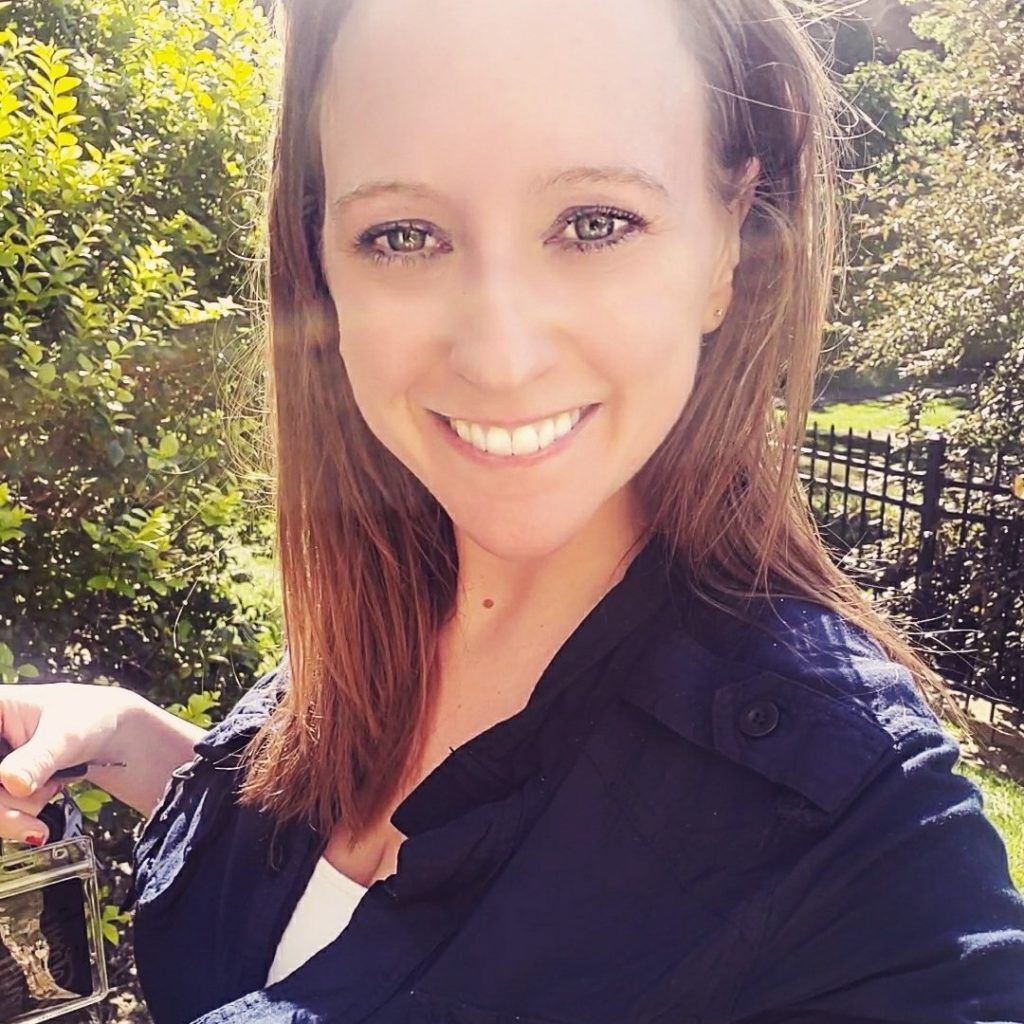 "The Sales & Messenger Scripts are an absolute Game-Changer. Thanks to them I was able to close $180,000 in sales and generated another 7 qualified leads all organically."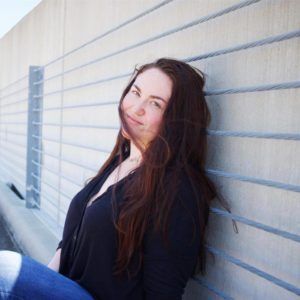 "Prior to working with Conversions I felt stuck and consumed by limiting beliefs. I didn't know how to start a business but I knew I was made for more than my 9-5. The boys laid out such a clear foundation for me to change my mindset around becoming a business owner, and just starting and doing it. Since working with the boys, I've moved across the country to a new sunny beginning, met dozens of other driven coaches who are on my wavelength, and closed over $6,000 on my first ever launch!"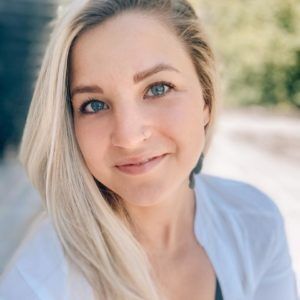 "Honestly, the 'Client Conversion Formula' makes finding and converting my dream clients a breeze. I was able to close two clients in the last 7 days and a cool $3,330 in contracted income"
What You'll Get When You Join CCA Today...
5 Phase Implementation Program

7-Figure Sales Scripts & Message Templates

12 Week Pass To Our Inner Circle Community

Access To All Future Versions Of CCA
If you implement EVERYTHING we show you in CCA, and you don't earn at least $10,000 over the next 90 days, we'll refund your investment in full (Conditions apply, see Guarantee Policy for details)
This isn't just another online course or some training videos to watch. This is a 90 Day Implementation Plan strategically crafted to get you clients ASAP!
We deliver this Program through a combination of On Demand Training Videos and Live Group Coaching.
Weeks 1 through 4 are designed to build your business foundations and set up your success infrastructure so you can handle all your new clients.
Weeks 5 through 12 are all about taking the right action and building your client base. If you have any questions throughout the process, you'll have access to weekly Group Coaching Calls and a Private Client Slack channel to answer your questions and dial in your processes.
Don't know what to say to prospects? Feel too "salesy" when you're taking to someone? Learn how to use powerful communication methods to effortlessly sell without feeling pushy, salesy or uncomfortable. The art of persuasion is your golden ticket to better communicating with your audience. Pro tip: It's not what you say, but how you say it 
Think you need a website, fancy funnels, paid ads and a huge following to start cranking sales online? You don't. You just need to be laser-focused on a couple of key tasks to start filling up your calendar with Strategy Sessions. Don't know what to say to prospects or clients on the phone? We got you covered with our 7-Figure Sales Scripts that will turn the any Nervous Nelly into a Closing Carl. (We don't know any Nellys or Carls, but you get the point 😉)
Mastering Social Media Marketing
Learn how to turn your Social Media Profiles and Business Pages into Scroll-Stopping attention grabbers that get more traffic to your business. There's no more guesswork involved on what to post; you'll learn exactly how to generate as many targeted buyers to you desire. We'll walk you through how to implement our signature organic marketing methods that will have prospects flooding your DMs for your help.
Your Perfect Client & Avatar
It's one thing to know how to find people online, it's another thing to know how to find people who are interested in what you actually have to say. Better yet, people who want to hear what you have to say. This is the "secret sauce" 95% of marketers gloss over that's critical for your success. You'll learn exactly how to have people feel like you're speaking directly to them and you're the only solution to their problem.
Creating Your Irresistible Offer
If you only have a product or service, you're missing out on a lot of business. The foundation to any business is having an irresistible offer prospects can't say no to. You're going to learn how to tip the scale of value so hard that you'll make your new client feel like their purchase was light as a feather. When you learn how to create an offer so irresistible you can't say no, it makes the sale effortless. More happy clients equals more money in your pocket. 
Becoming a World Class Coach
The soft skills of all 6+ figure coaches. Learn how to cultivate bulletproof beliefs that will give you the confidence to crush out any task that stands in your way. Know the right activities to be focusing on that are going to result in the most growth for your business. If you feel like you're doing too much right now that's a warning, because the ticket to more revenue is to focus more and do less. 
Common Questions, Answered.
Client Conversion Academy is a 5 Phase Implementation Program that will help turn your Social Media into a reliable, predictable client-getting cash-flow generating machine. This course is designed to teach you how to go out and find your next 5-10 high paying clients using Social Media without having to build a fancy website, sales funnels, use paid ads or have a huge following. We're focused on what matters, and that's getting you clients.
Each week you'll work your way through Training videos found in your Client Conversion Academy back office and complete the necessary homework and action steps for each phase. You'll also have access to Live Group Coaching calls to ask questions about the training material or seek feedback on the action you've taken. In addition, you'll have access to our Members Only Slack Channel where you can share your wins and seek additional feedback and support.
Our Live Training Calls take place on Mondays & Wednesdays @ 5 pm PST / 8 pm EST via Zoom. Call recordings and additional training materials, resources, worksheets and audits are found in your CCA Membership Area. Our Inner Circle Facebook group & Clients Only Slack Channel is where you'll find other thriving members and can seek additional guidance and feedback.
Client Conversion Academy is for the coach or client business owner who hasn't quite figured out how to reliably and predictably acquire clients through Social Media. We get it, you're a coach who gets life-changing for their clients and haven't quite figured out the sales and marketing aspect of your business. We've seen a lot of "guru's" in the marketplace push a lot of unnecessary tech mumbo-jumbo that coaches don't need to reach 5-figure months and cause more confusion than results. We're just focused on getting you results without the confusion part.
CCA exists because we believe the two most important pillars in any business are knowing how to find customers and knowing how to confidently convert them into paying clients. Most Coaches and Client Business Owners know there's an unlimited number of clients online but few know how to properly market and sell to them. When you know how to harness the power of what's sitting right in your hands (your phone), the world becomes your oyster.
What You'll Get When You Join CCA Today...
5 Phase Implementation Program

7-Figure Sales Scripts & Message Templates

12 Week Pass To Our Inner Circle Community

Access To All Future Versions Of CCA
If you implement EVERYTHING we show you in CCA, and you don't earn at least $10,000 over the next 90 days, we'll refund your investment in full (Conditions apply, see Guarantee Policy for details)
Here's A Summary Of Everything You Get
1. CCA 5-Phase Implementation Program

You'll have full access to our 5 Phase Implementation program right out the gates. Start by getting crystal clear on your ideal customer avatar and designing your signature offer. Next we're going to be re-programing your mind for success with our World-Class Foundations. After that you'll start building the foundation of your business by setting up your client acquisition funnel. Next up is diving into our Client Conversion strategies and learning the 7-Figure sales formula. The last step is all about client attraction and magnetically attracting your dream clients to you through Social Media.
2. 7-Figure Sales Scripts & Message Templates
Sales is an artform and every artist needs the right set of brushes & paints in order to paint a masterpiece. While we won't be providing any painting supplies (sorry Bob Ross), we will be providing you with our 7-Figure Sales Scripts & Message Templates that we use everyday to close clients for our business. These scripts are battle-tested and proven to convert at an astoundingly high rate. The best part? You don't need to be an expert, sound "salesy" or pushy. By the end of your sales calls your clients will be thanking you for signing them up and taking their money.
3. 12-Week Pass To Our Inner Circle
Still need more help? Want feedback on the actions you're taking to get the most out of the program? Great, cause we'd love to lend a hand. You'll have 12 Weeks of Access to our Conversions Inner Circle Facebook Group and Slack Channel where we offer on going support and mentorship. In addition, we'll provide you with the latest sales & marketing techniques and share what's working for us right now! 
4. Access To All Future Versions Of Program
As a highly valued member of Client Conversion Academy, you'll receive lifetime access to all future versions of the program. The Conversions Team is personally committed to your success and know that if you follow the program, attend the Coaching Calls and take action YOU WILL GET RESULTS. Nothing puts a smile on our face more than yours, it's a big reason why we love seeing our clients win. We may ask for a nice testimonial in a return for helping you make a bunch of money. We want you to have future access so you stay up to date on all of our highest converting techniques and the latest trends.
If you implement EVERYTHING we show you in CCA, and you don't earn at least $10,000 over the next 90 days, we'll refund your investment in full (Conditions apply, see Guarantee Policy for details)
Plus, Get 12 Weeks Access
To Our Inner Circle For FREE!
Monday Marketing Accelerator Call 
Monday Marketing Accelerator Calls are crafted around how to stand out in the marketplace with your marketing message. Hop on these interactive calls to learn about the latest marketing trends, how to write compelling and captivating content, how to magnetically attract clients to your profile and much more. We'll also share with you what's working for us in our business and how to incorporate it into yours.
Wednesday Sales Accelerator Call
Wednesday Sales Accelerator Calls are focused on dialing in your sales systems and processes and teaching methods you can implement into your business to increase your conversions right away. Our sales processes have changed over the years, as should yours. Whether it's follow up, initiating conversations or going in for the close, there's always some subtle tweaks and adjustments that can be made to improve your close rate. Imagine what your business will look like when you're a confident, closing machine.
Private Inner Circle Facebook™ Group
It's easier to hit your goals when you're surrounded by equally motivated people. You'll have exclusive access to a thriving community of high-level coaches & client business owners who are driven to succeed, collaborate, have fun, make friends and make money! This group is for the real movers and shakers and our highest priority to serve. Connect, make friends, learn a thing or two and stay a while, it's gonna be a lot of fun, we promise. Entrepreneurship is lonely when you're surrounded by "normal people" who just don't get it.
Clients Only 24 Hour Support Chat
Join our exclusive Clients-Only 24 Hour Support chat on Slack where you can celebrate your wins, ask questions, seek feedback and keep up to date on new events and the latest training. This Support Chat is only available to Inner Circle members and where our main focus is so we can help you succeed!
This Inner Circle Group has a real-world value of $2,988
What You'll Get When You Join CCA Today...
5 Phase Implementation Program

7-Figure Sales Scripts & Message Templates

12 Week Pass To Our Inner Circle Community

Access To All Future Versions Of CCA
If you implement EVERYTHING we show you in CCA, and you don't earn at least $10,000 over the next 90 days, we'll refund your investment in full (Conditions apply, see Guarantee Policy for details)
If you implement EVERYTHING we show you in SMCA, and you don't earn at least $10,000 in 90 days, send us an email to

[email protected]

and we'll refund your investment in full. (Conditions apply, see 'Guarantee Policy')